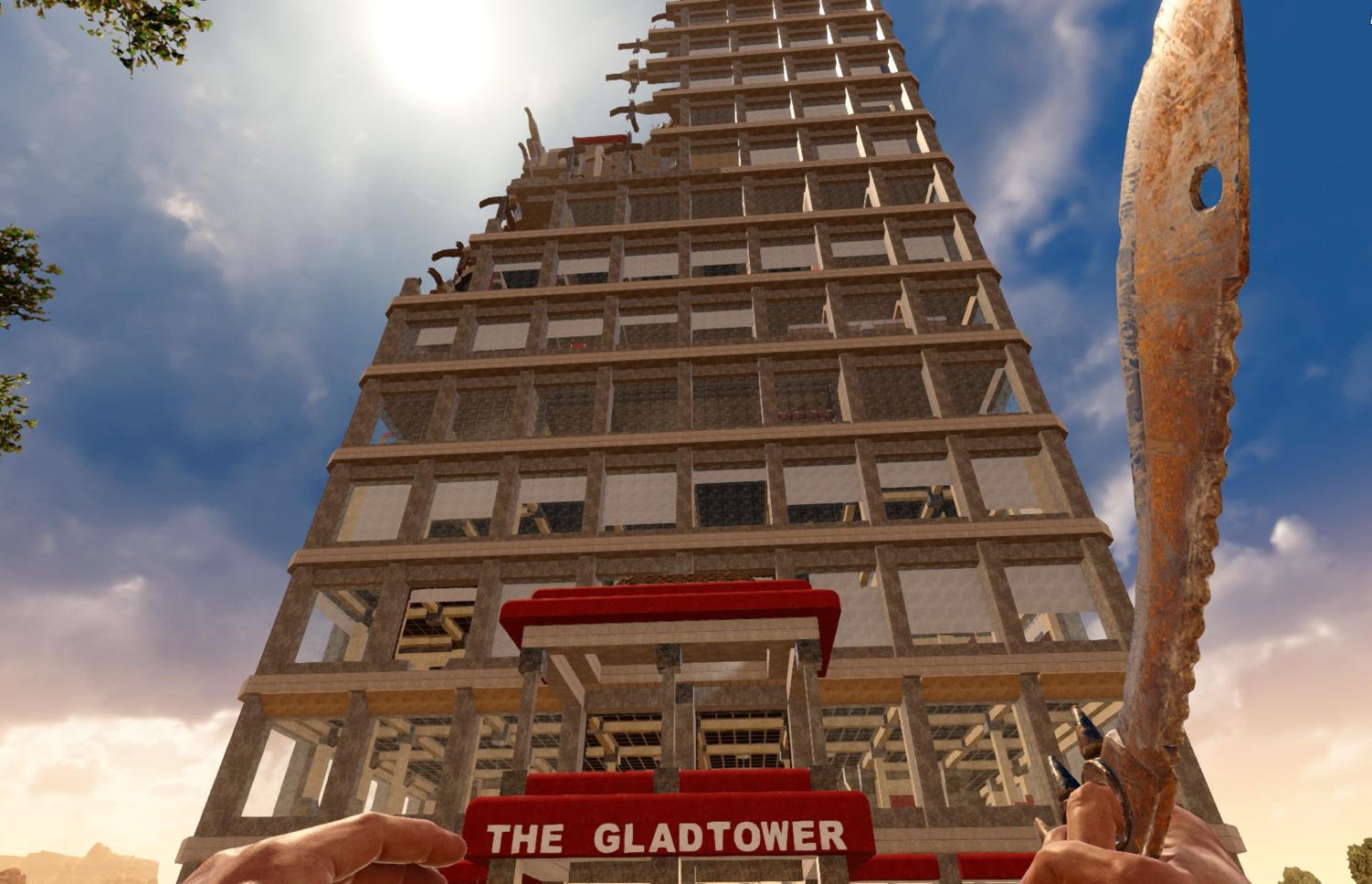 Das Gladius Hochhaus "The Gladtower" ist in seiner Dimension, 13 Stockwerke + Dach, wieder hergestellt worden. Das Interieur wird demnächst folgen.
Bildergalerie vom Bau Online.
———
The Gladius skyscraper "The Gladtower" has been restored in its dimension, 13 floors + roof. The interior will follow soon.
Picture gallery from the construction online.